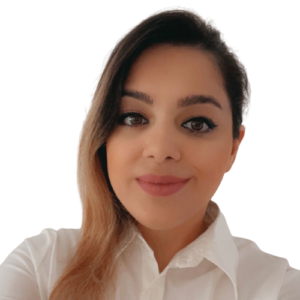 Bahareh Maleki is currently a PhD student in the department of civil and environment engineering at the Universitat Politècnica de Catalunya (UPC) under the supervision of Dr Albert De La Fuente Antequera and Dr Maria del Mar Casanovas Rubio. The main focus of her thesis is about tall buildings in Dubai, UAE as well as high-rise prefabricated residential buildings in London. Following field studies and detailed examination of the two buildings in London, the results of the sustainability of these buildings are similar to the numerical standard of BREEAM.
She is also a PhD internship student in the Department of Engineering of the School of Science & Technology (SST) at City, University of London. The topic of her thesis is about the evaluation of high-rise residential buildings in relation to sustainability using the MIVES decision-making model.
Bahareh has graduated her master's degree in Architecture from Tehran University of Science and Research. Prior to that, she completed her bachelor's degree in Islamic Azad University West Tehran Branch where she studied Architecture. She also holds a specialised degree in the field of building facade design from the Design Institute in Canada and she has worked in this field for several years, before she commences her PhD studies.